Instructional Design Strategies – Magic Potions to Engaging eLearning [Infographic]
Effective instructional design strategies are essential for good eLearning. Give learner engagement a boost with these 4 instructional design strategies.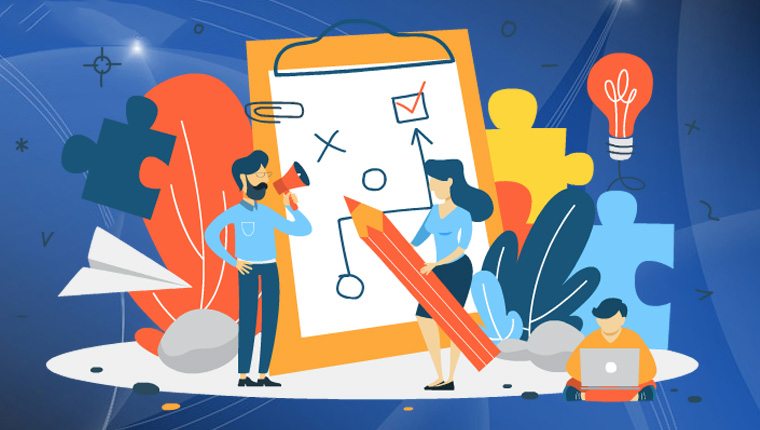 At the heart of every good eLearning course is robust instructional design. With learner engagement being one of the top challenges L&D professionals face, instructional design strategies are here to give learner engagement the much required boost.
Before you finalize instructional design strategies for your eLearning courses, understand the training needs, the learner profile, the learning outcomes expected from the courses, and most importantly, the content that forms the basis for your eLearning course.
Instructional design strategies take into consideration the:
Content
Learning objectives
Visuals
Media elements
Assessments
With a wide variety of instructional design strategies, choosing the right one does require careful analysis. The right instructional design strategy works like a magic potion to engage learners in the learning experience. Here's an infographic that highlights four creative instructional design strategies that can be used in your eLearning courses.