5 Gamified Assessments for Your E-learning Course [Infographic]
This info-graphic lists 5 gamified assessments that can you used in your eLearning course.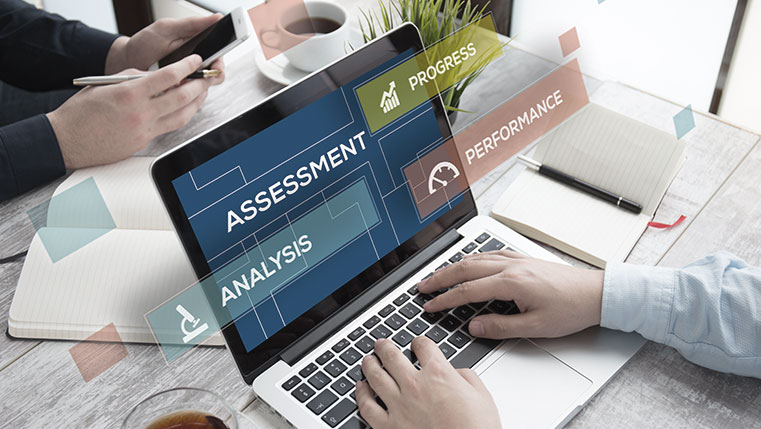 It is well-known that effective assessments in your online courses go a long way in measuring the progress of your learners. But, how can you design good assessments that do not stress the learner and are fun-filled? Well, a good option is to gamify your assessments.
Here is an info-graphic that shows how 5 popular games were used in the creation of effective eLearning assessments.
Hope you find this post interesting. How do you use games in assessments? We'd love to hear your experiences.