E-Learning for Various Learning Needs in the Manufacturing Industry [Infographic]
Check this infographic to know how each section of manufacturing training can be tackled through e-learning.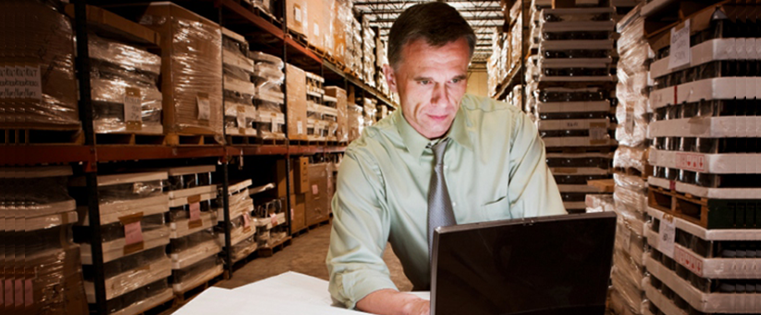 Rapid changes in technology have made the manufacturing industry a highly competitive one. Most importantly, people working in the manufacturing industry don't have enough time away from the production area. So, how can manufacturing organizations impart good training to their staff, in a cost-effective manner?
Well, e-learning can easily take over your manufacturing learning needs. It helps your workforce learn with ease anytime, anywhere, and saves a lot of training costs. Check our infographic to know how every aspect of manufacturing can be handled through e-learning.